Extinction Rebellion is an international movement that uses non-violent civil disobedience in an attempt to halt mass extinction and minimise the risk of social collapse.
Our demands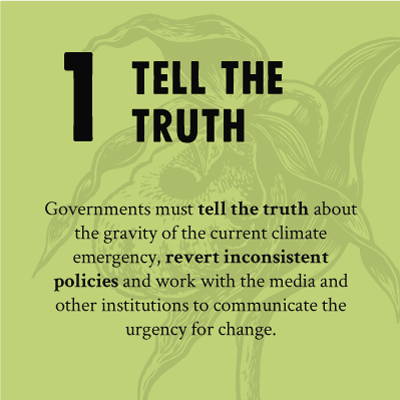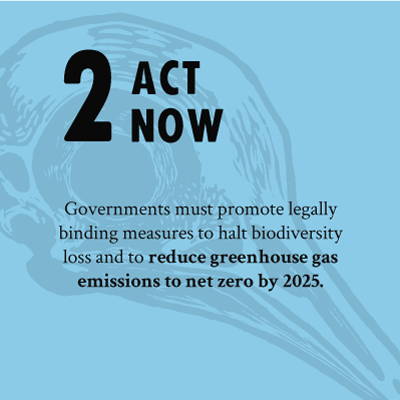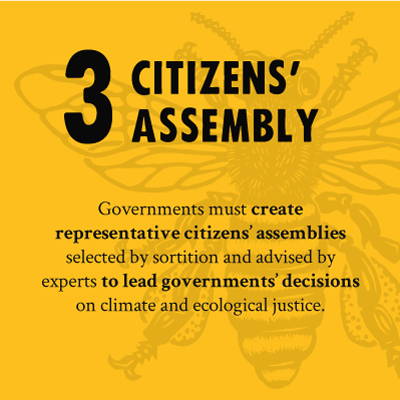 What can you do?
Join the Rebellion
In spite of the confinement situation, we keep on working
from our homes. Join us!
Donate
Our single path to victory is from lots of people making small donations. This is your movement.
Events
The easiest way to join is by coming to one of our events. Listen to the talk, make friends and get involved.
Working Groups
Want to dedicate some free time and work together with other activists on growing XR Barcelona?
Who joins XR Barcelona?
Extinction Rebellion is young, old, black, white, indigenous, of all faiths and none, of all genders and sexualities and none. Being alive on earth now is all the qualification required.
LATEST NEWS

Staying nearby is not a punishment During confinement, we have felt forced to travel "inside the home", and many of us have taken advantage of the situation to revalue what we may have underestimated only because it was near. As summer arrives, bringing holidays to many of us, we must…

With the system de-escalation we need, the time for rethinking the society we live in is now. And, as Barcelonans, we need to rethink the city model that took us to the present moment. In the new world ahead of us after the return to the "new normality" that governments propose,…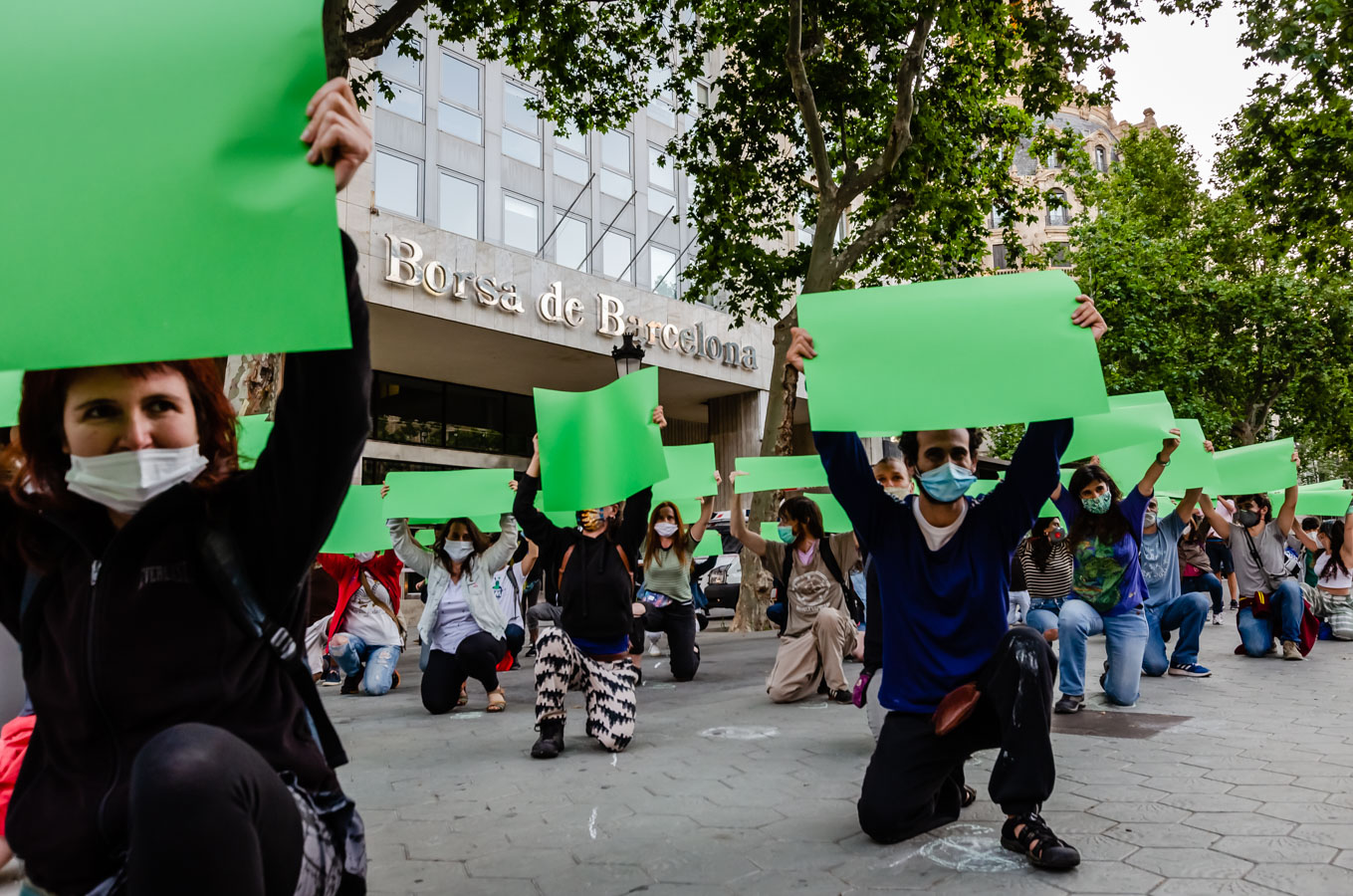 On the 5th of June 2020, World Environment Day, the citizens' platforms 2020 Rebelión por el Clima and Alianza por el Clima –two platforms in which hundreds of civil society organisations are included, from environmental and international cooperation organisations to trade unions and agricultural organizations– organised several decentralised actions throughout…
After almost two months of home confinement, the moment to return to our daily lifes has arrived. Some of us enjoyed the privilege of spending this time thinking and reminding ourselves what really matters — but others lived little, never-ending, daily hells. For many women, home confinement put them face…
Want to stay up-to-date?
News about events, rebellions, actions or just want to find some like minded people? Join our newsletter below.