Extinction Rebellion is an international movement that uses non-violent civil disobedience in an attempt to halt mass extinction and minimise the risk of social collapse.
Our demands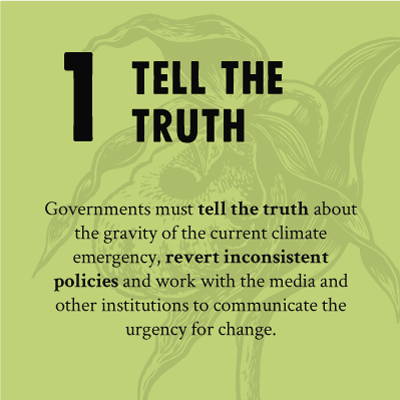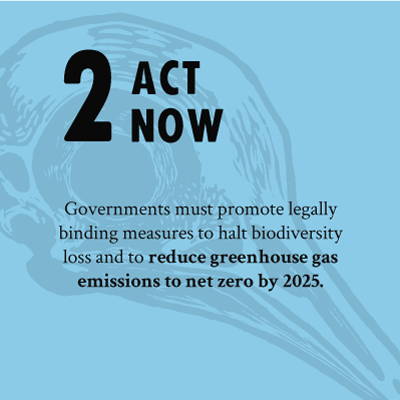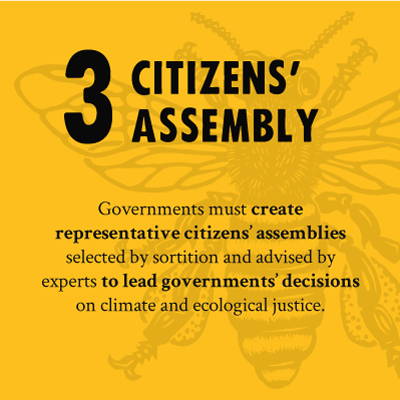 What can you do?
Join the Rebellion
In spite of the confinement situation, we keep on working
from our homes. Join us!
Donate
Our single path to victory is from lots of people making small donations. This is your movement.
Events
The easiest way to join is by coming to one of our events. Listen to the talk, make friends and get involved.
Working Groups
Want to dedicate some free time and work together with other activists on growing XR Barcelona?
Who joins XR Barcelona?
Extinction Rebellion is young, old, black, white, indigenous, of all faiths and none, of all genders and sexualities and none. Being alive on earth now is all the qualification required.
LATEST NEWS
After almost two months of home confinement, the moment to return to our daily lifes has arrived. Some of us enjoyed the privilege of spending this time thinking and reminding ourselves what really matters — but others lived little, never-ending, daily hells. For many women, home confinement put them face…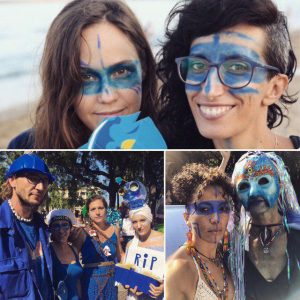 The 'Blue Brigade' represents the rise of the oceans, the floods, the rough, mysterious, deep and sacred waters. It symbolizes the ice that turns into water as it melts. Water is related to emotions, and blue symbolises sadness. Sad for every whale found dead on the beach, sad for the…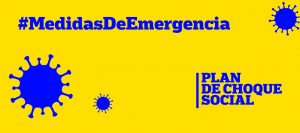 We can already say, and be sure of now, that the health crisis we have been experiencing for more than two weeks now is affecting our society at all levels. The strategy that has been adopted to reduce the death toll and the collapse of the public healthcare system has…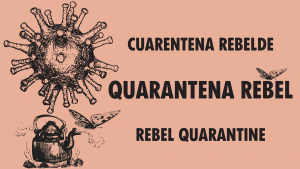 It has been a week since we are experiencing a new emergency, this time unexpected and surpassing any level that anyone could have imagined in the short term. We know that we are living in a difficult time and that the days ahead are long. But we want to call for…
Want to stay up-to-date?
News about events, rebellions, actions or just want to find some like minded people? Join our newsletter below.