Extinction Rebellion is an international movement that uses non-violent civil disobedience in an attempt to halt mass extinction and minimise the risk of social collapse.
Our demands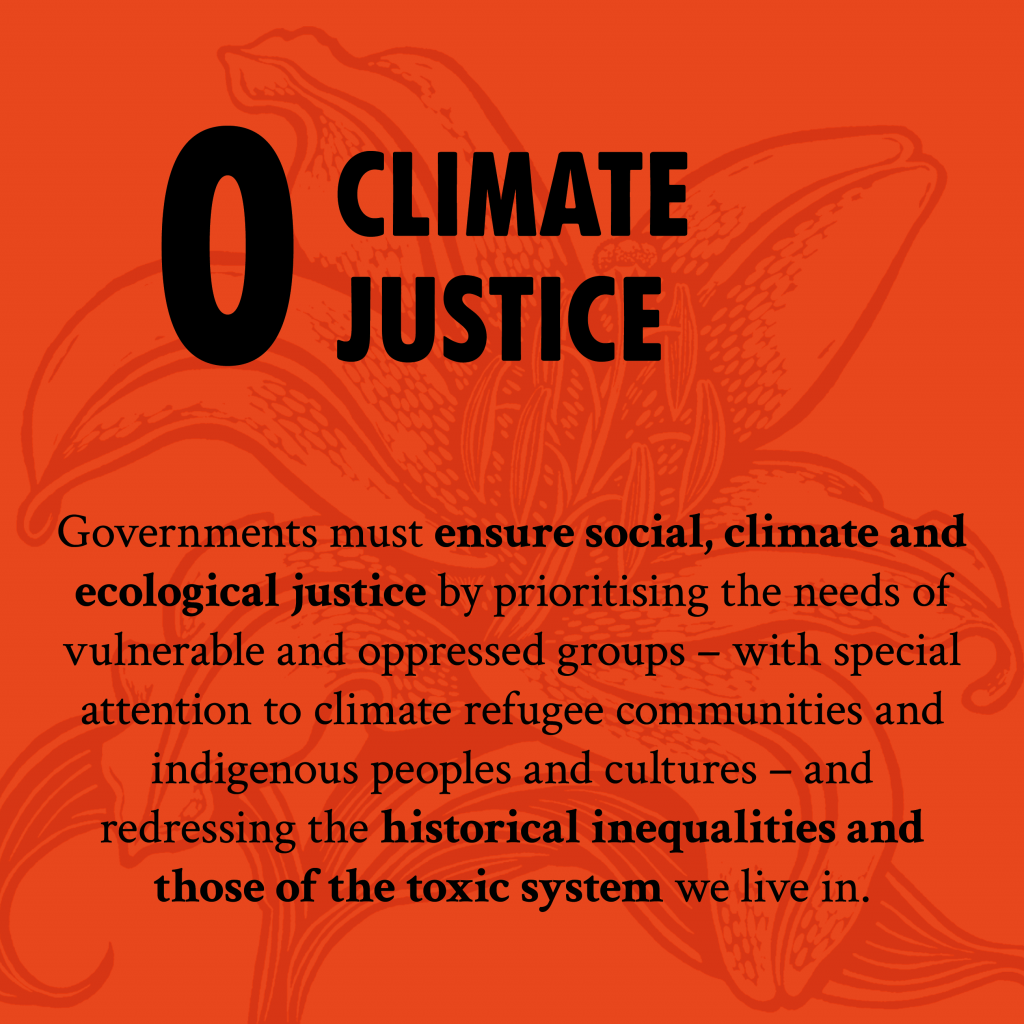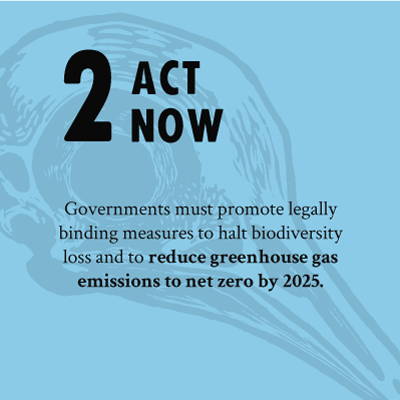 What can you do?
Join the Rebellion
In spite of the confinement situation, we keep on working
from our homes. Join us!
Donate
Our single path to victory is from lots of people making small donations. This is your movement.
Events
The easiest way to join is by coming to one of our events. Listen to the talk, make friends and get involved.
Working Groups
Want to dedicate some free time and work together with other activists on growing XR Barcelona?
Who joins XR Barcelona?
Extinction Rebellion is young, old, black, white, indigenous, of all faiths and none, of all genders and sexualities and none. Being alive on earth now is all the qualification required.
LATEST NEWS
Want to stay up-to-date?
News about events, rebellions, actions or just want to find some like minded people? Join our newsletter below.