Extinction Rebellion is an international movement that uses non-violent civil disobedience in an attempt to halt mass extinction and minimise the risk of social collapse.
Our demands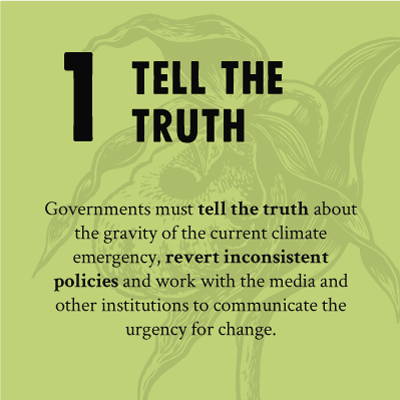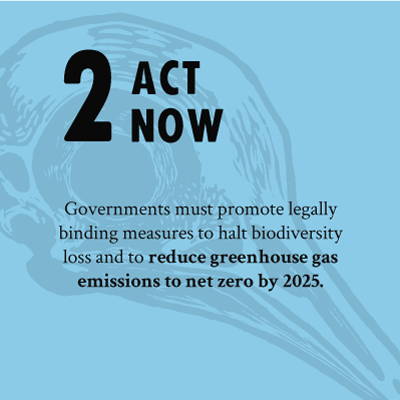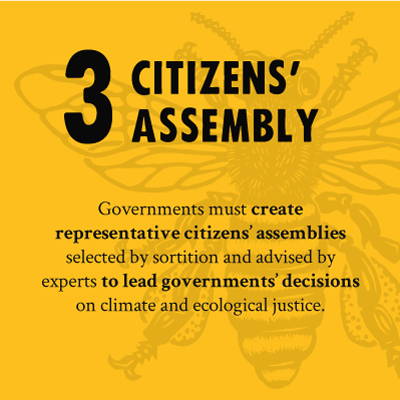 What can you do?
Join the Rebellion
We are organizing a mass action in May 2020 in Barcelona and worldwide.
It will be epic. Join us!
Donate
Our single path to victory is from lots of people making small donations. This is your movement.
Events
The easiest way to join is by coming to one of our events. Listen to the talk, make friends and get involved.
Working Groups
Want to dedicate some free time and work together with other activists on growing XR Barcelona?
Who joins XR Barcelona?
Extinction Rebellion is young, old, black, white, indigenous, of all faiths and none, of all genders and sexualities and none. Being alive on earth now is all the qualification required.
LATEST NEWS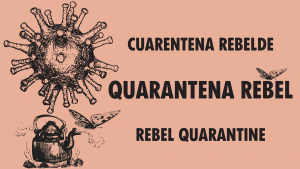 It has been a week since we are experiencing a new emergency, this time unexpected and surpassing any level that anyone could have imagined in the short term. We know that we are living in a difficult time and that the days ahead are long. But we want to call for…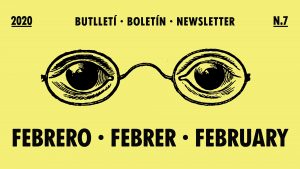 Dear Rebels, While the media dedicates covers to the Coronavirus and the cancellation of the Mobile World Congress, the Rebellion remains tireless, fighting a much more serious threat. It is a much greater danger, which affects us all and one which science has been warning us about for decades: inaction…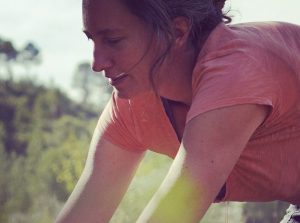 To my fellow teachers, I am writing this letter to tell you, if you haven't heard already, that I am leaving my position as a secondary school teacher. My last day, after ten years, was 10th February and I want to explain why I have taken this decision. I remember…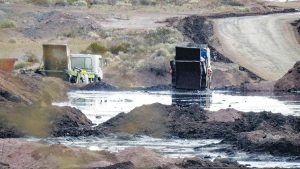 On Friday, February 21, we'll join forces with other Barcelona and international movements, to denounce the extractive model to which the Global South is subjected in order to meet the energy needs of the countries of the North. Just one month ago the first ship with gas extracted using fracking…
Want to stay up-to-date?
News about events, rebellions, actions or just want to find some like minded people? Join our newsletter below.