Extinction Rebellion is an international apolitical network using non-violent direct action to persuade governments to act justly on the Climate and Ecological Emergency.

In Spain, we have four demands: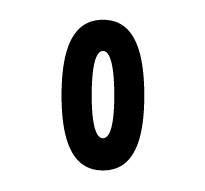 Climate Justice
Demand incorporated in August 2021
Governments must ensure social, climate and ecological justice by prioritising the needs of vulnerable and oppressed groups – with special attention to climate refugee communities and indigenous peoples and cultures – and redressing the historical inequalities and those of the toxic system we live in.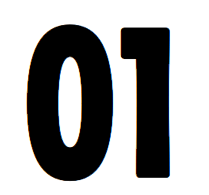 Tell the truth
Governments must tell the truth about the gravity of the current climate emergency, revert inconsistent policies and work with the media and other institutions to communicate the urgency for change.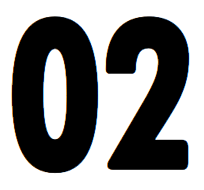 Act Now
Governments must promote legally binding measures to halt biodiversity loss and to reduce greenhouse gas emissions to net zero by 2025.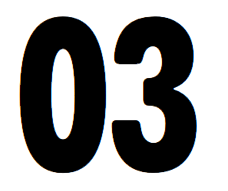 Citizens' Assembly
Governments must create representative citizens' assemblies selected by sortition and advised by experts to lead governments' decisions on climate and ecological justice.