Welcome meeting – 10.06.21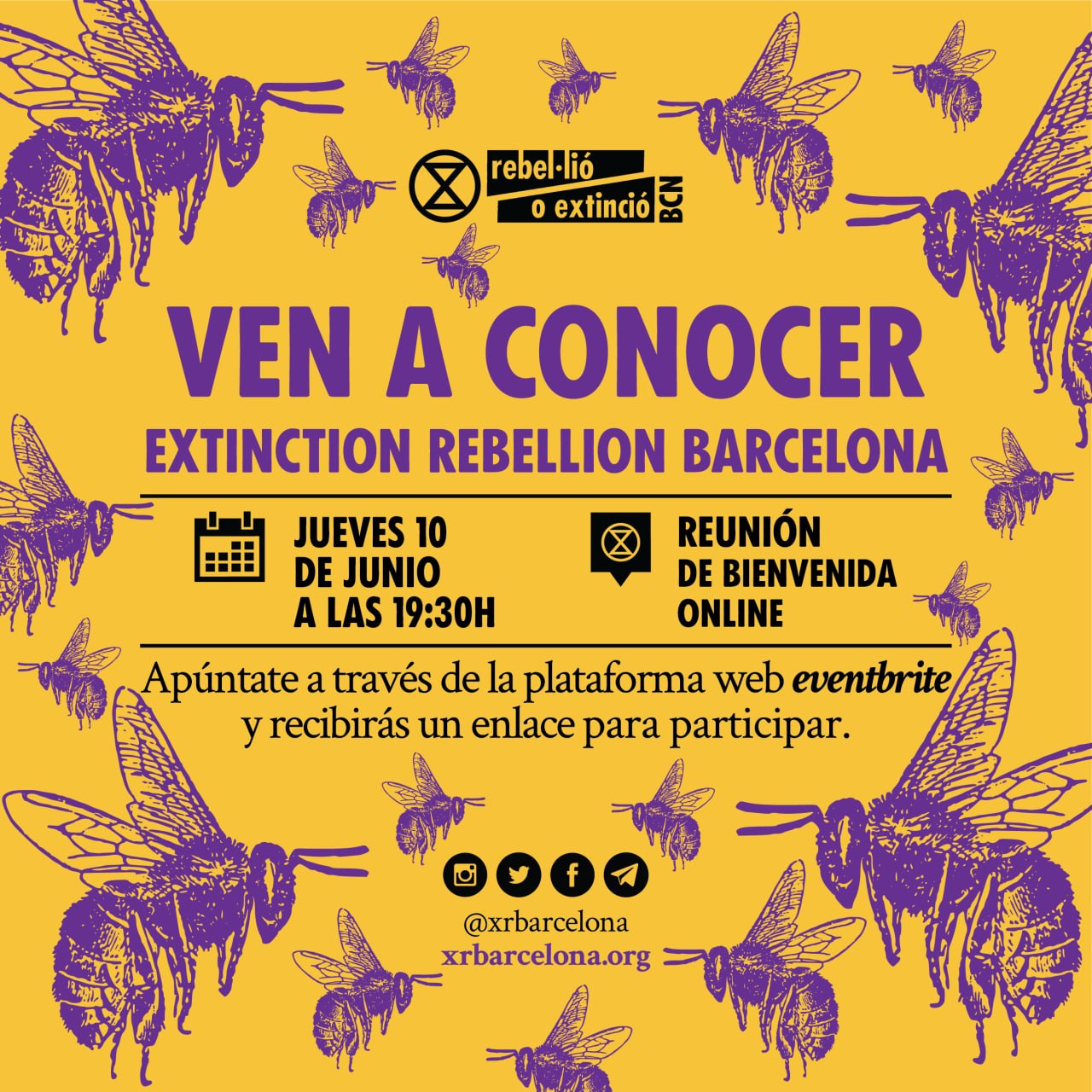 10/Jun/2021
@
19:30
–
21:00
The ecological crisis continues and we need to collectively get organised to push governments to legislate and act now! Join the next online welcome meeting (in Spanish) on the 10th of June at 19:30.
We welcome you to learn about our demands and our principles and values, how we act through non-violent civil disobedience actions, and how you can join the Barcelona node.
The meeting will be held through Zoom, and we will send you the link by email – remember to check your spam folder!