Open meeting of the welcoming team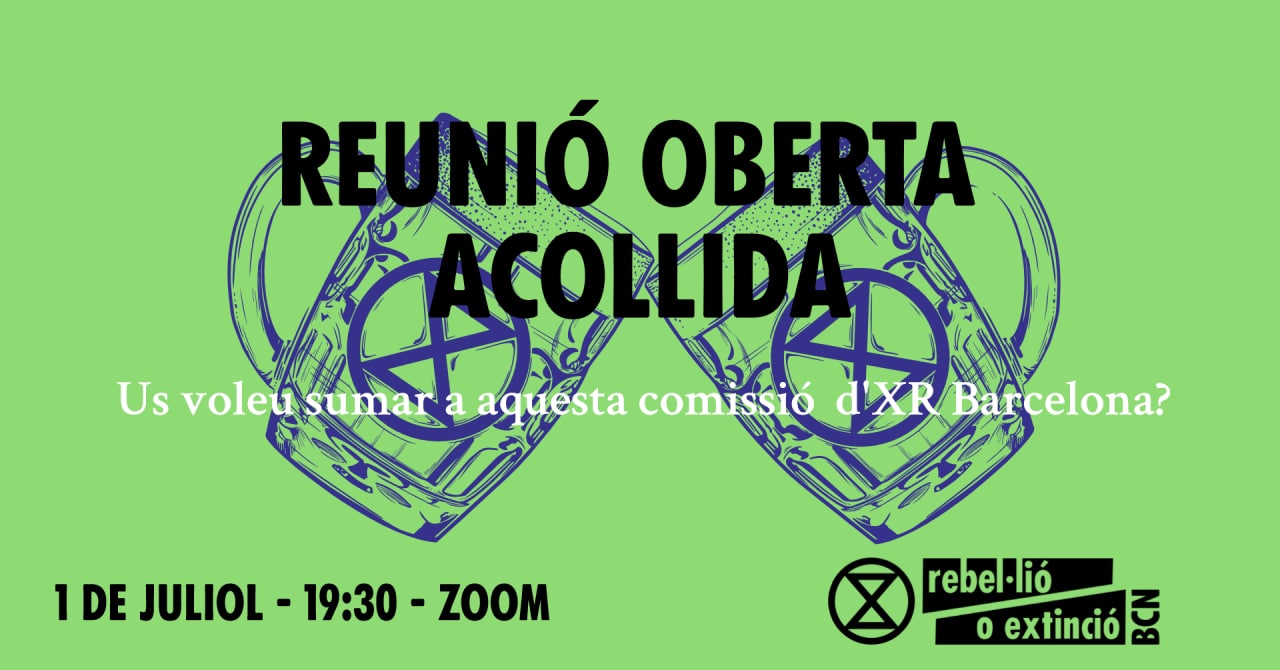 This is not a welcome meeting, but an open meeting for rebels who want to join the welcoming team!
Within XR Barcelona, the welcoming committee helps new rebels to find their place in the movement. Above all, we hold welcome meetings, where we explain to the new rebels in more detail what Extinction Rebellion is, what it does and how we organise ourselves. In addition, we look for other ways to better welcome new rebels, through chats and the welcoming team email address, sending messages to new people, talking to them during face-to-face meetings, etc.
If you are interested in joining us, please write to xrbarcelona-benvinguda@riseup.net to sign up for the event!